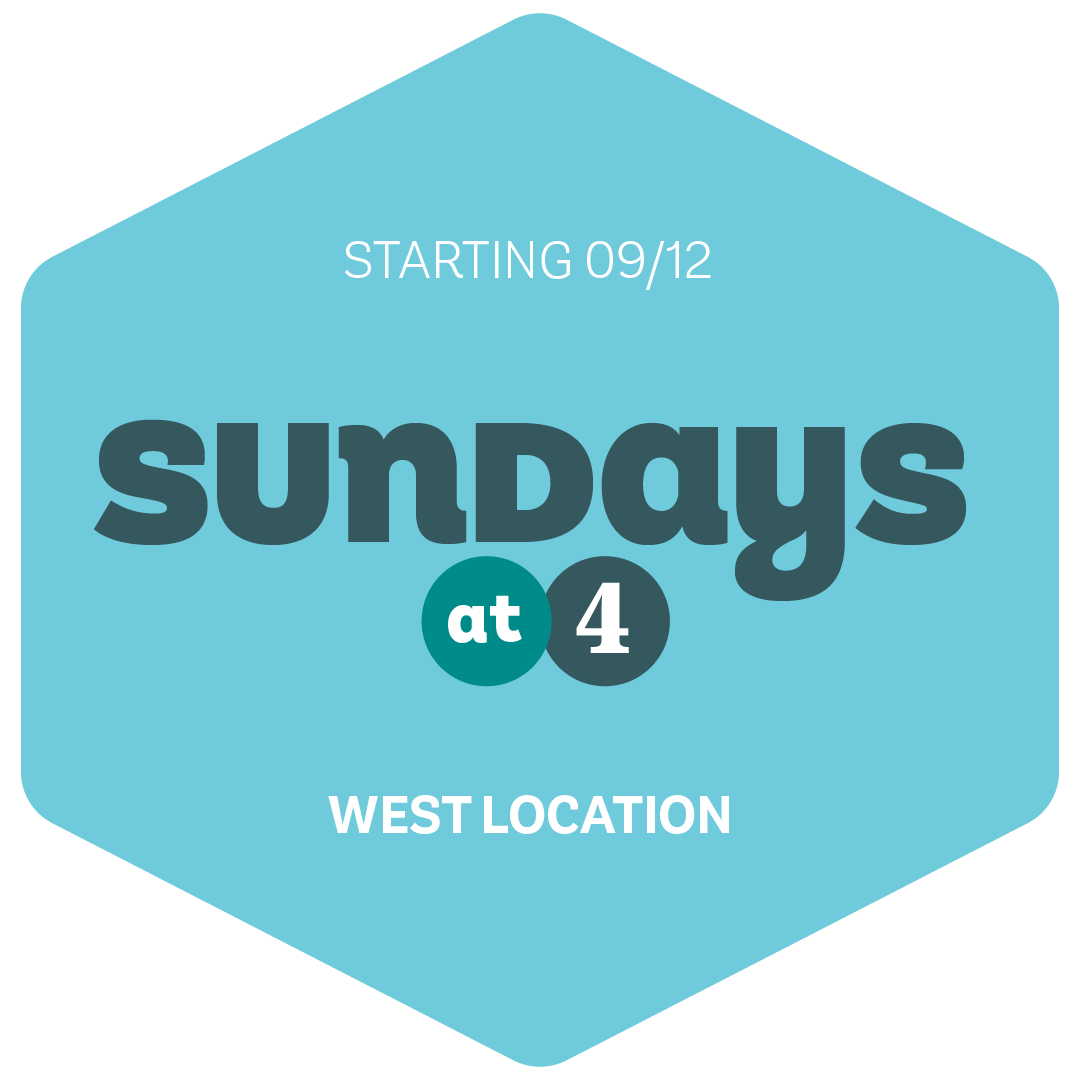 Anyone and everyone matters!
We believe we are called to reach as many people in the Black Hills as we can with the Love of Jesus Christ. We want to have a seat available for anyone who needs it - that's why we're adding another service!
Join us on Sundays @ 4 pm at our West Location, starting September 12th.
You'll find the same great teaching, coffee, kids services, and music, just at an additional time.
We are so excited for this opportunity and would love for you to join us.
---
Want to be a part of making the service happen?