Where is the greatest need?
---
There are so many needs that exist. We have many amazing partners, but they can't do everything. We want to step into the gaps in our community and across the world to show the love of Jesus through hands-on initiatives. Some ways we will make a difference are things like Saturday Serves, Love Your Neighbor, Kids in Crisis, the Foster Care Supply closet, FSC Mission Trips, addressing Mental Health resource deficiencies, and more...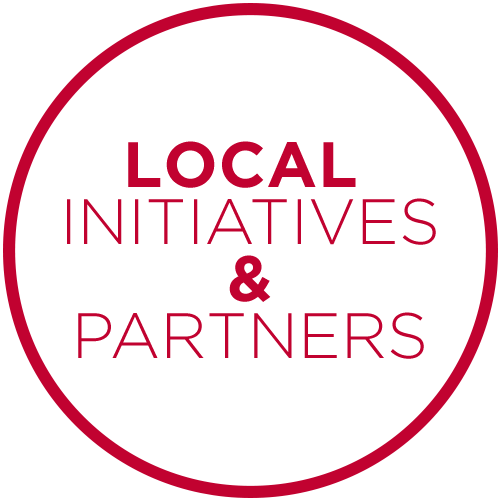 You are connected to many amazing local partners through FSC. We don't want to reinvent the wheel here. We want to partner with and support some of the life-changing local ministries who are working in the Black Hills. There are many powerful ministries but here are a few of the ones we feel called to support: Abbot House, SD Kids Belong, Naomi House, Love Inc, Cornerstone, Fork Real, and Shift Garage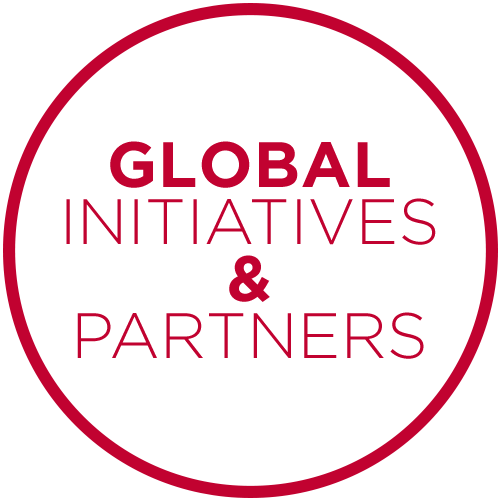 The Global initiatives that are in front of you are equally powerful. One area that is in desperate need is Biblical literacy. Through the mission of "Illuminations", we want to help translate the Bible into untranslated languages. Everyone deserves access to God's words and Illuminations makes that possible. There are missionaries from America and even South Dakota who feel called to take the gospel to people who have never known Jesus - they need our help. Enable the Children in Sierra Leone desperately needs our help to make a difference to hurting children. God is asking us to reach across the globe. Will you join him?
Find out more about our specific partners: