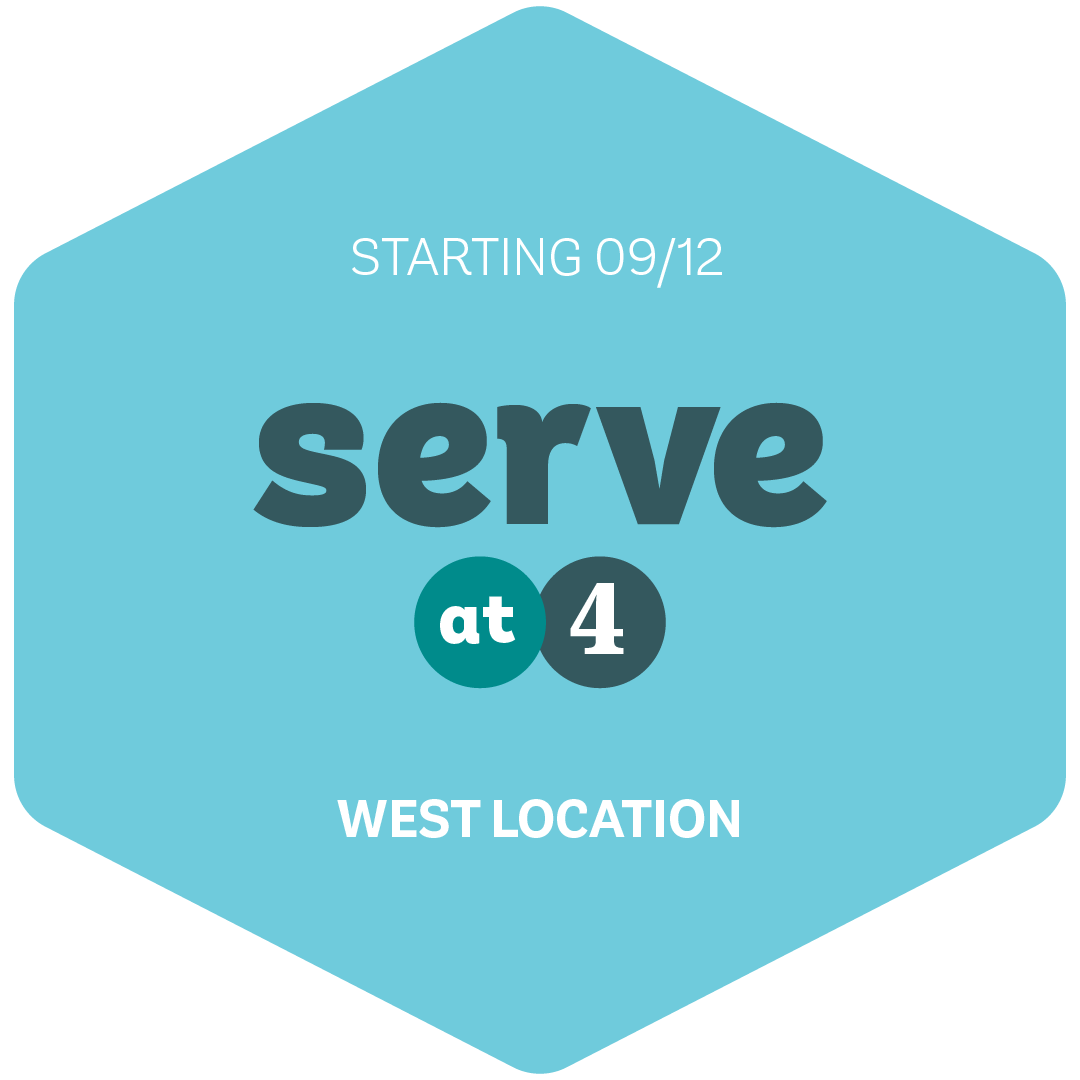 As you know, it takes a LOT to create a space for hundreds of people to gather, and we need YOU to make that happen.
Join our journey to bring Jesus to the Black Hills.
God wants to use you to change the world - don't miss out on this opportunity to be used by him.